Westoba Announces First Round of Major Grant Winners!
Westoba Credit Union surprised the first round of major grant winners through our newly created community giving program Inspire by travelling to their communities!
In total, Westoba is providing $35,000 in funding to deserving non-profit, charitable or community organizations across the province who are helping build stronger community infrastructure through facilities or programming!
Check out our winners below:
Swan Lake Recreation Complex
Received $2,500 for their Ball Diamond Project to support betterments and improvements to this well used sport facility.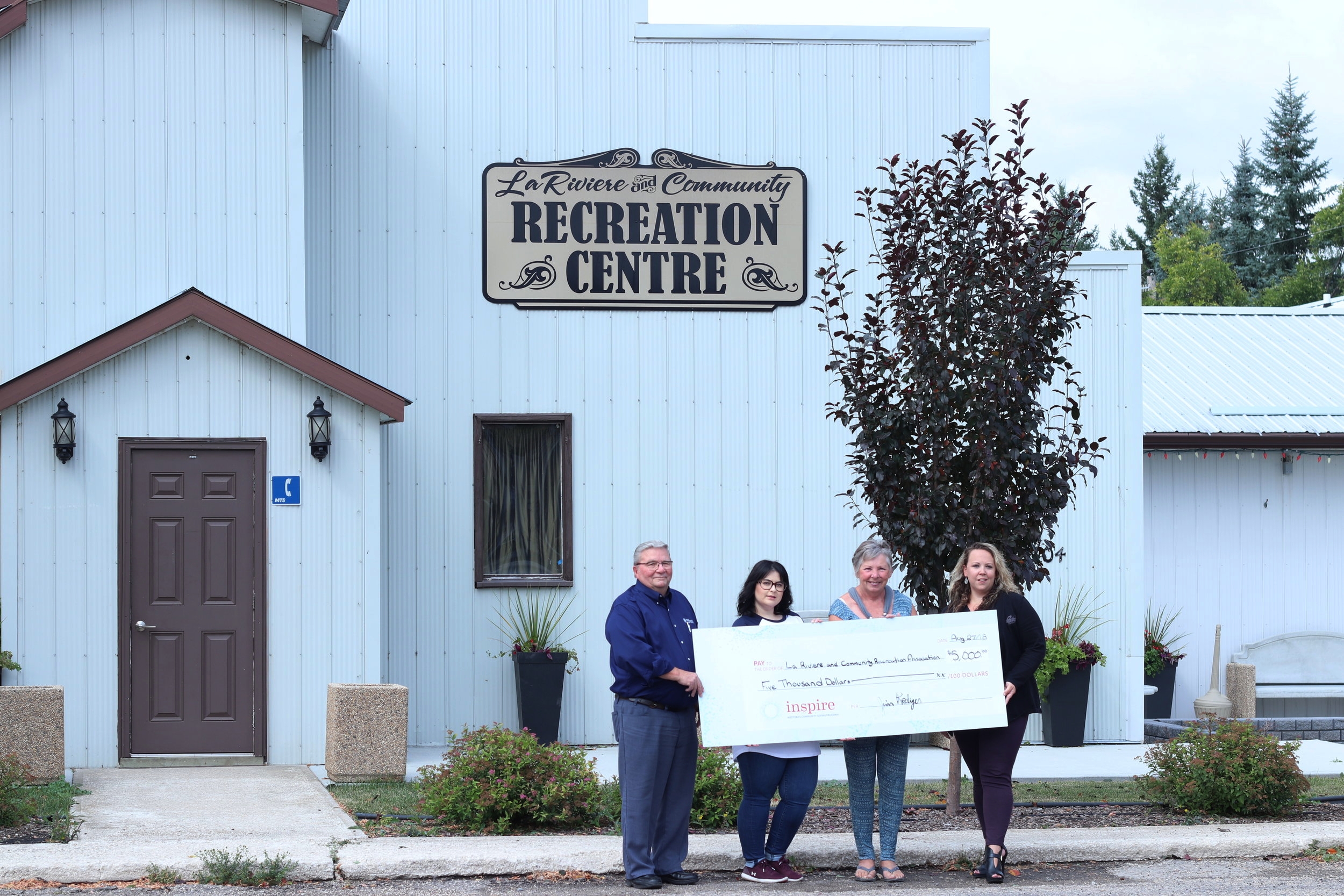 La Riviere and Community Recreation Association
Received $5,000 towards the installation of a multi-use concrete pad outside its community arena.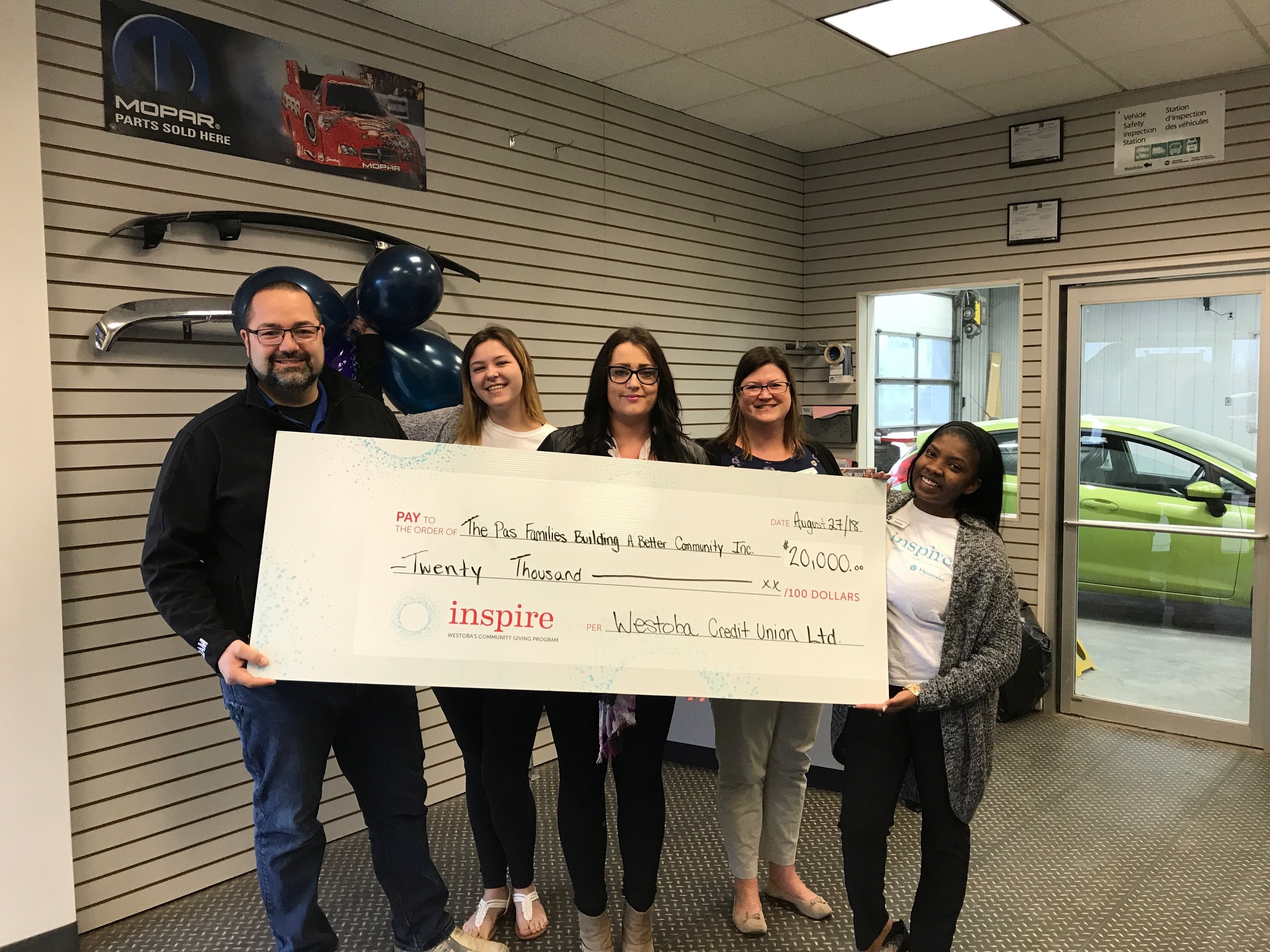 The Pas Families Building A Better Community Group
Was awarded $20,000 (over multiple years) to help with the construction of a spray park.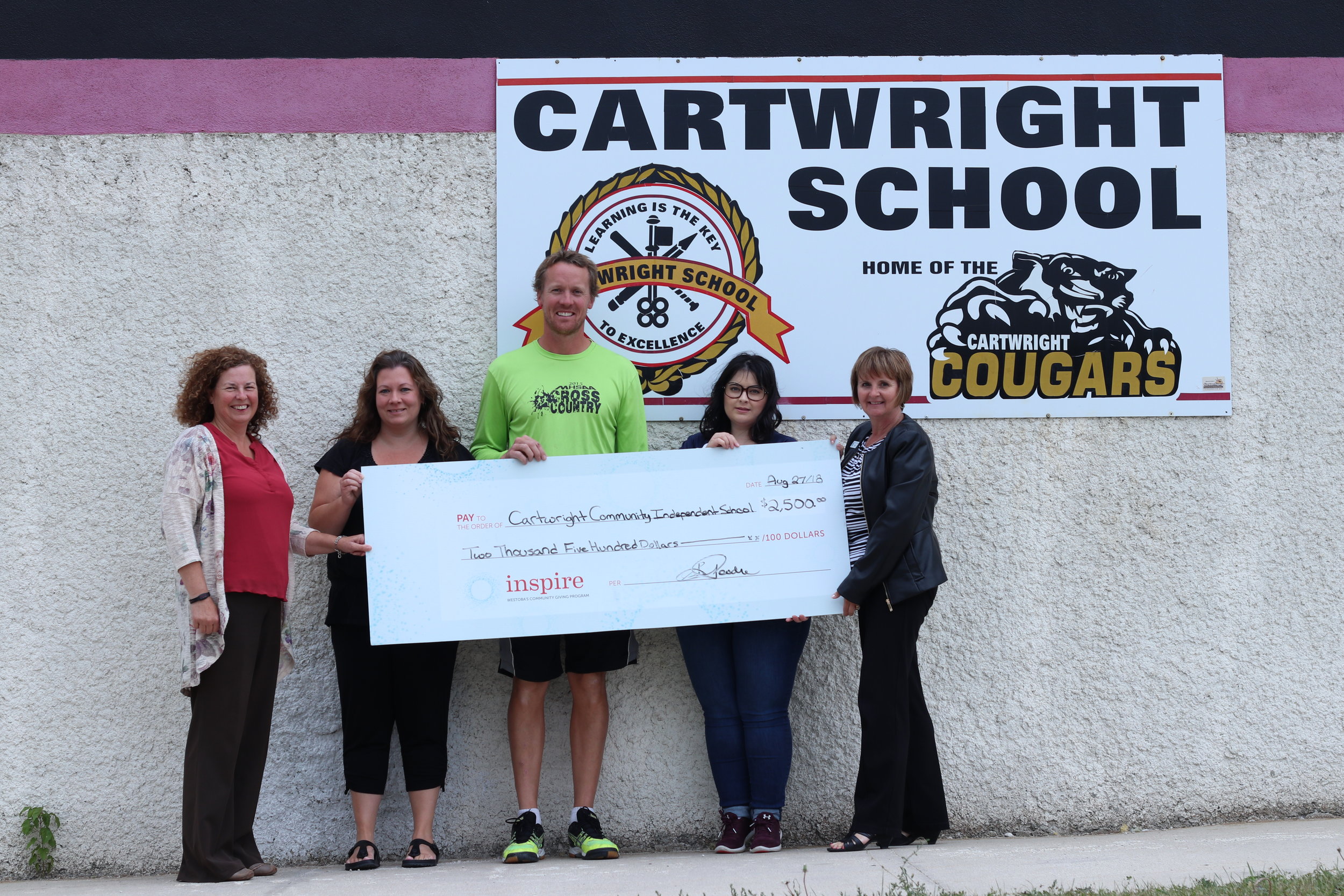 Cartwright Community Independent School
Was awarded $2,500 to support the continued implementation of their revitalization project to improve outdoor play facilities for students and community members.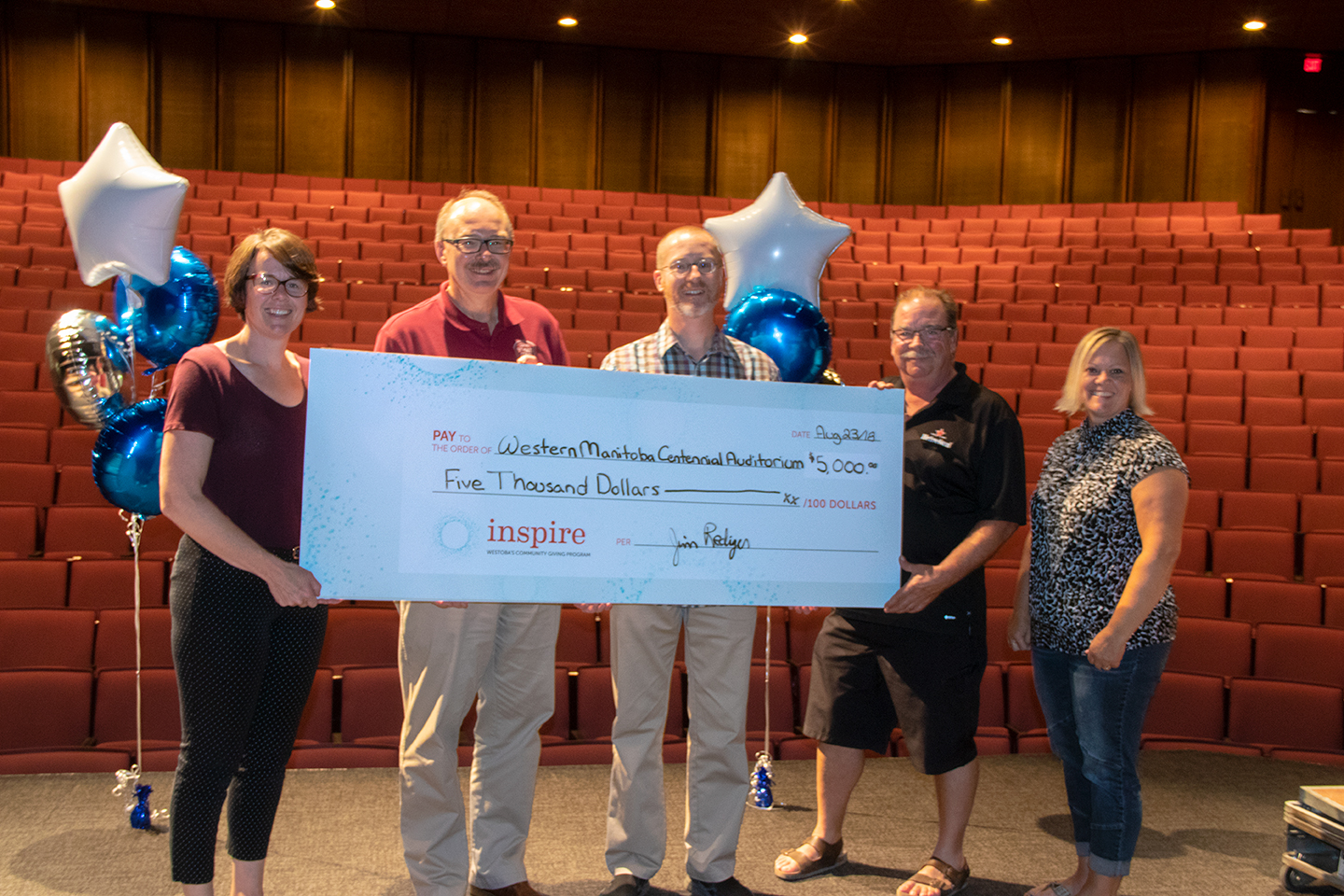 Western Manitoba Centennial Auditorium
Was awarded $5,000 to sponsor their first Performance Series that includes eight events throughout the 2018 -2019 season.
To read our full media release click here.
Congratulations to all our winners!